Maritime & Trade reviews the impact as sanctions are lifted and markets open, who can we expect to benefit by increasing their exports to Iran? Will commodities trading companies and re-exporters be hurt by reduced trade barriers?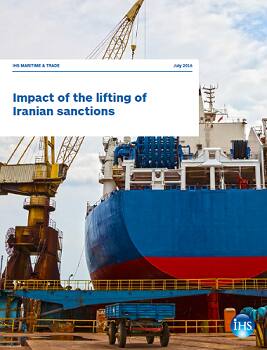 Impact of the Lifting of Iranian Sanctions
To receive this complimentary insight, complete the form below.
required fields*