The Safe City: identifying new market opportunities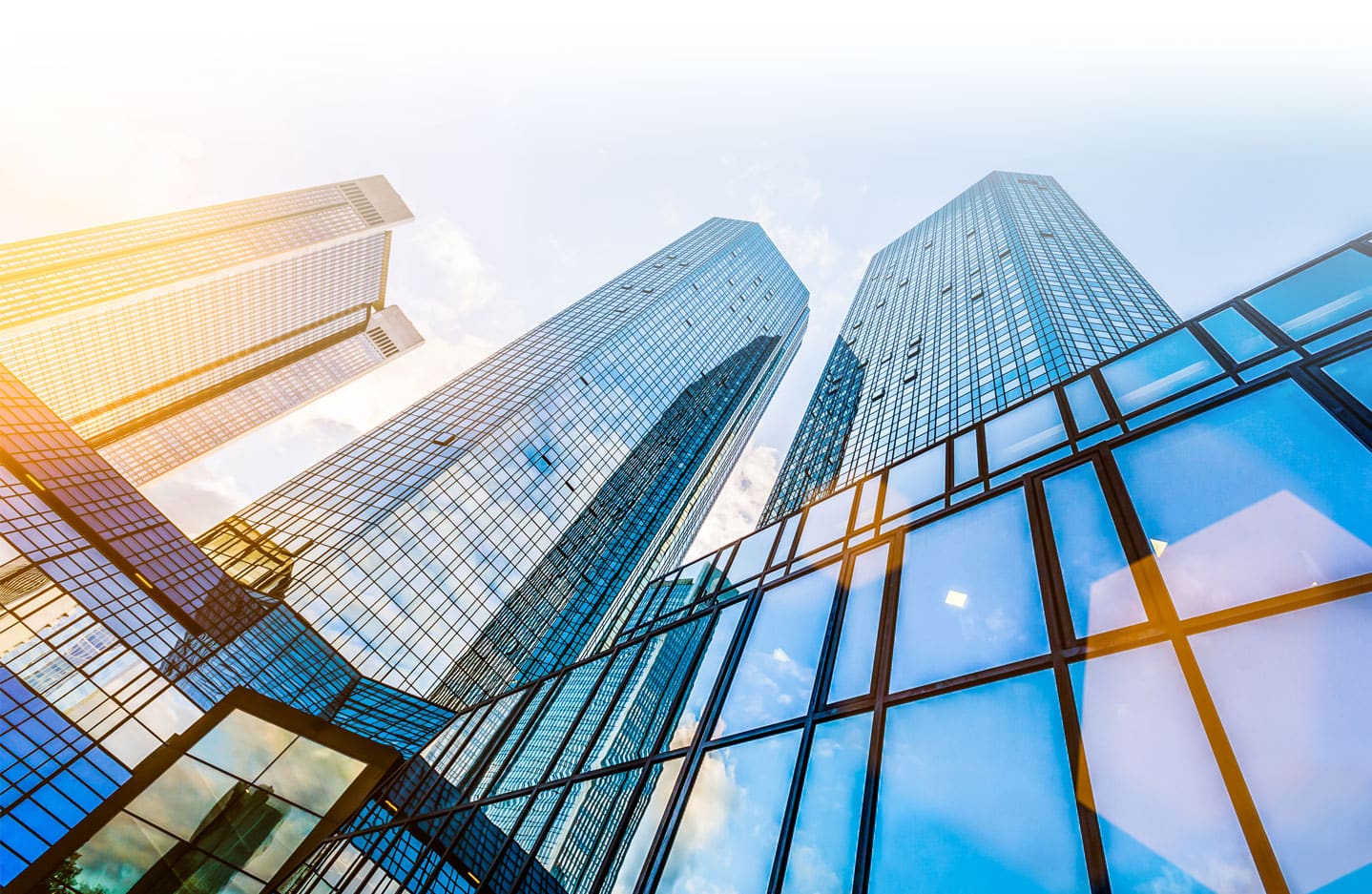 The Safe City concept focuses on providing security, smooth operationsand quality of life to today's complex urban centres.

In 2015 Safe Citytechnology growth accounted for global revenue of over $$13.1 Billion. With sucha large and varied marketplace how can you ensure your business benefits fromthis growing and increasingly complex marketplace?
Download this complimentary infographic to view the keydrivers of safe city technology growth and an analysis of some of city'simplementing safe city technology and the benefits this has created.
Download Safe Cities Infographic
To download your complementary safe cities infographic please fill in this form
required fields*