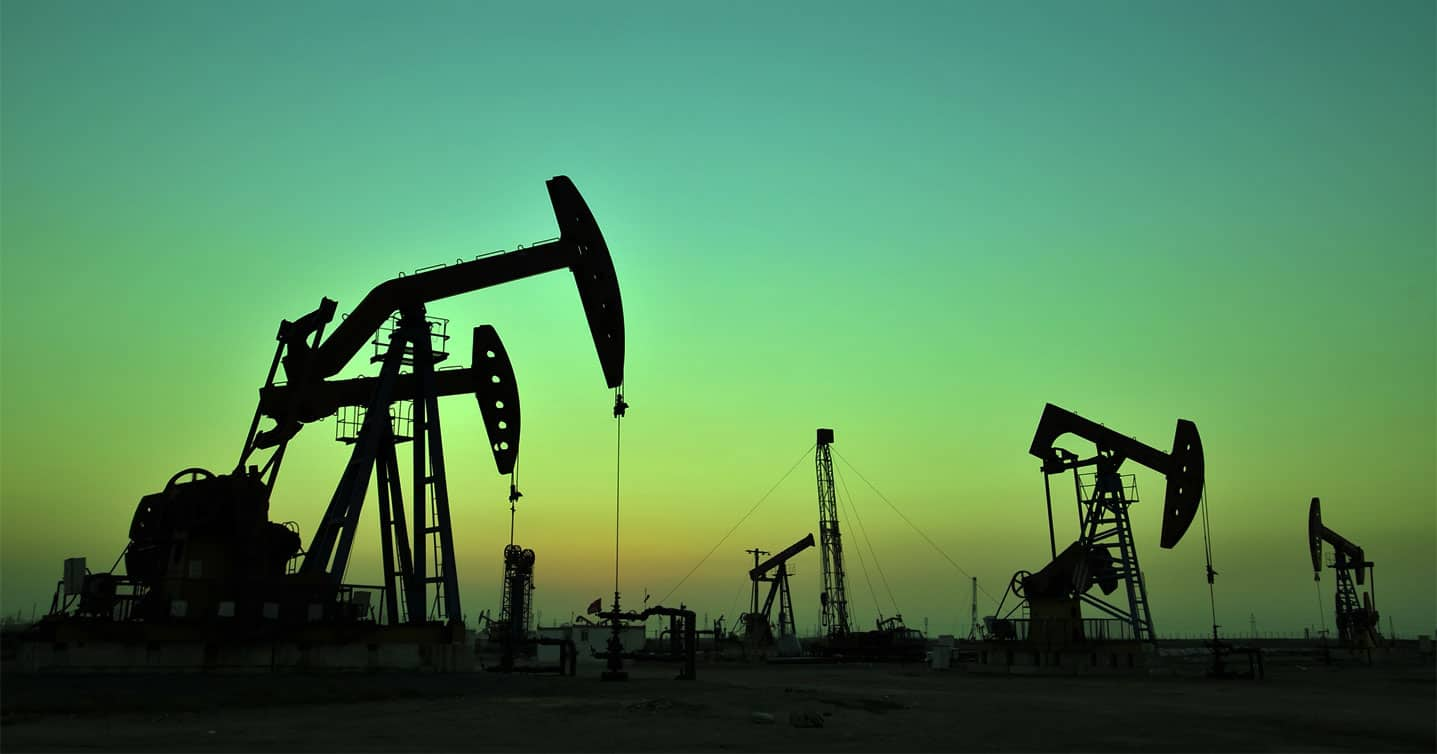 Grow your portfolio in the North American onshore with an upstream solution from IHS Markit
Building trusted relationships in the energy sector can mean the difference between enduring and flourishing. With the right partnerships, oil and gas opportunities in the North American onshore market could mean significant success for the companies that have the right tools to understand and harness changing technologies.
Keep pace with the latest developments in select basins and discover how IHS Markit trusted Upstream Energy Solutions can help you stay ahead of the curve in an ever-changing market.
Permian Basin
Whether you operate in the Delaware or Midland basins, understanding the Permian's potential is critical to your drilling, production and financial decisions. Learn about:
Permian acreage
Oil field services
Basin/play economics
Stratigraphy
Wolfcamp play
Learn more
Upstream Energy Solutions
The IHS Markit energy team combines information, analytics and expertise to create solutions that support your upstream endeavors, from above ground to subsurface:
Business development and new ventures
Subsurface exploration
Drilling and production decisions
Oil field services management and cost
Asset valuation, competitor intelligence, basin/play economics
Learn more