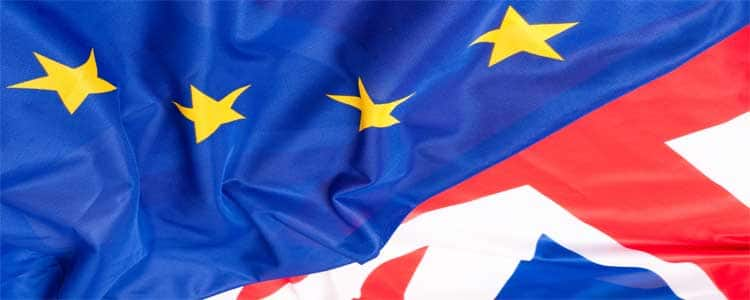 Is your organization ready for the long-term impacts of Brexit?
The United Kingdom's vote to leave the European Union will have significant negative effects on growth in the United Kingdom and the rest of Europe, especially once the implementation of the exit goes into full effect. This will, in turn, mute global growth and create political uncertainty elsewhere. What do these changes mean for your organization? How will growth be affected? Do you have the right strategy in place to account for the coming changes as they unfold across the globe?
Whether you need regular updates on our latest analysis of the situation, or you have specific questions you need answered, our IHS Markit Economics and Country Risk team can help.
Download a sample of our curated Brexit Watch report to see how we can provide you with accurate and meaningful analysis of what's to come and help your organization position itself for positive growth and stability in an uncertain and complex environment.
Download Free Copy of Brexit Watch
To receive your copy of Brexit Watch Report, fill in the form below.
required fields*